May 2018
I sat sobbing. Unable to see through my tears, I pulled over. My body was shaking. It was early afternoon.
The ward had been exactly as I remembered, yet the familiar surroundings had failed to comfort my growing anxiety. The smiling faces of people I knew were scattered among a sea of others I didn't recognise. And all I could notice were repetitive, circular thoughts persistently interrupting me.
What do I say? How do I justify my long absence? What words should I use? What will they think?
July 2018
"Come in, take a seat" I chirped, as I ushered him into the clinic room with his parents. We talked, we laughed. I examined him, formulated some kind of a plan and then sent him on his way for a few months. As he left I sighed. The smile slid from my face. Behind the closed door the exhaustion crumpled me once again. I typed my notes staring blankly at the screen.
I took a deep breath and stood to call the next patient.
"Come in, take a seat" I chirped.
Again and again.
August 2018
The child must have been about 7. He was a funny kid, good at football. There was nothing particularly exciting about the consultation but as he left I realised that my smile was no longer as forced. Elements of that interaction that had felt real.
There was feeling where before there had been none.
September 2018
There was a boy on the ward. He was sick; I mean properly sick. I had done what needed to be done from a medical point of view. But this wasn't about medicine. This was about a poor family, whose life was about to be changed forever.
As I drove home that day, I wished I could have done more, said more. Been there.
November 2018
I was called urgently by one of the nurses. I followed her into the cubicle. Anxious parents hovered over a cot. The baby was listless, skin as white as the sheet upon which she lay. She was sick.
I knew what to do. I did it; almost automatically.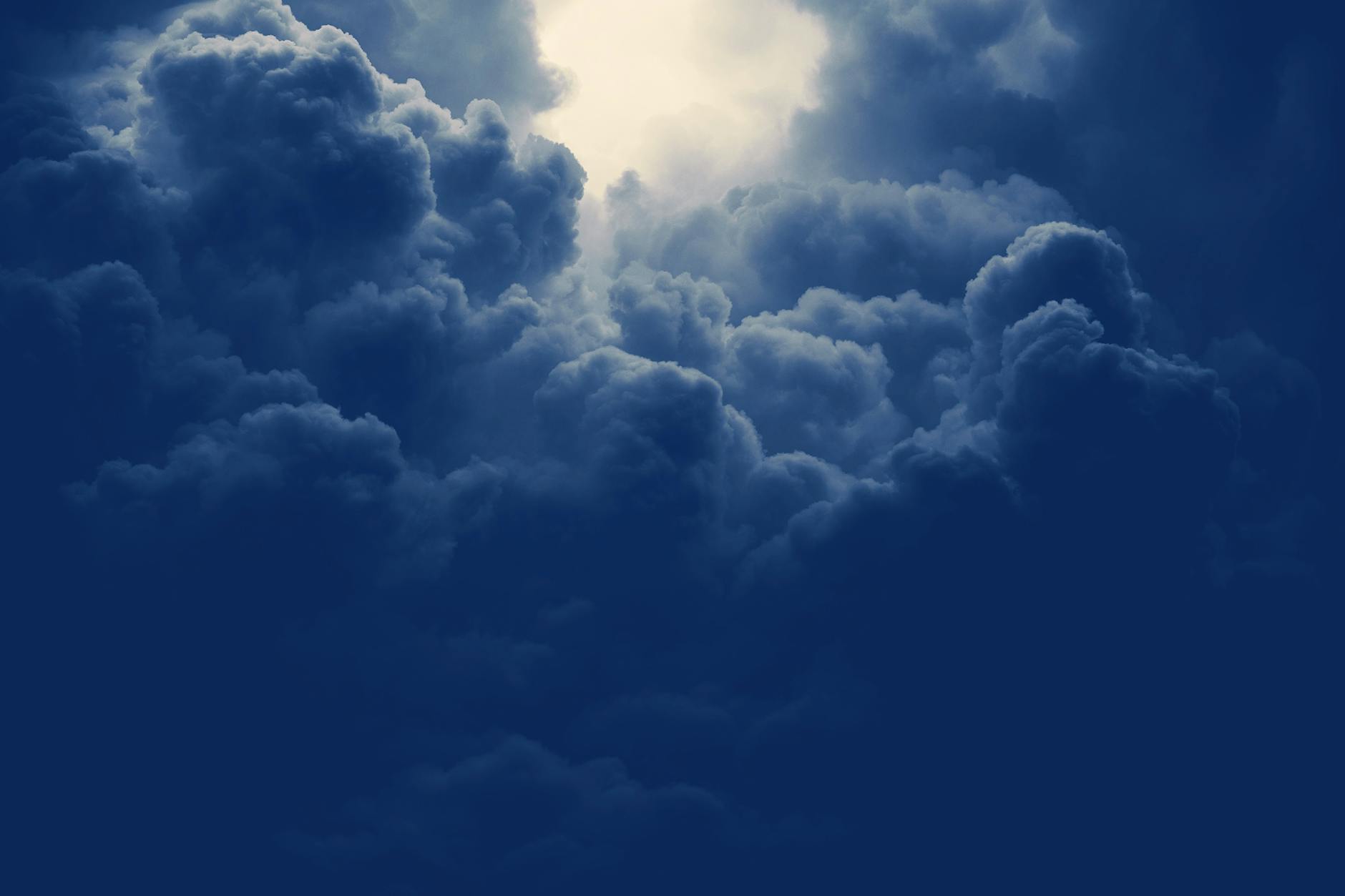 A lot happens in six months.
From panic attacks at the thought of being on the ward, to leading a resus situation; yes, in many ways I have done it. I have got back to medicine from a place where I thought I could never return.
I am a different doctor now: one who knows their limits, who understands when to slow down and how to ask for help. I am a doctor who accepts their vulnerability.
That said, I still don't know how I really feel about it all. Somehow the love and enthusiasm that I had in abundance are still not there. Instead, medicine feels somewhat unfulfilling. I leave work wanting more of the things that fall outside of my role. The care, the compassion, the psychological support, the following up and checking in. The being there.
Perhaps it is time for me to think about other options; because yes, I now realise I CAN be a doctor with mental health problems, but the question is, do I WANT to be?